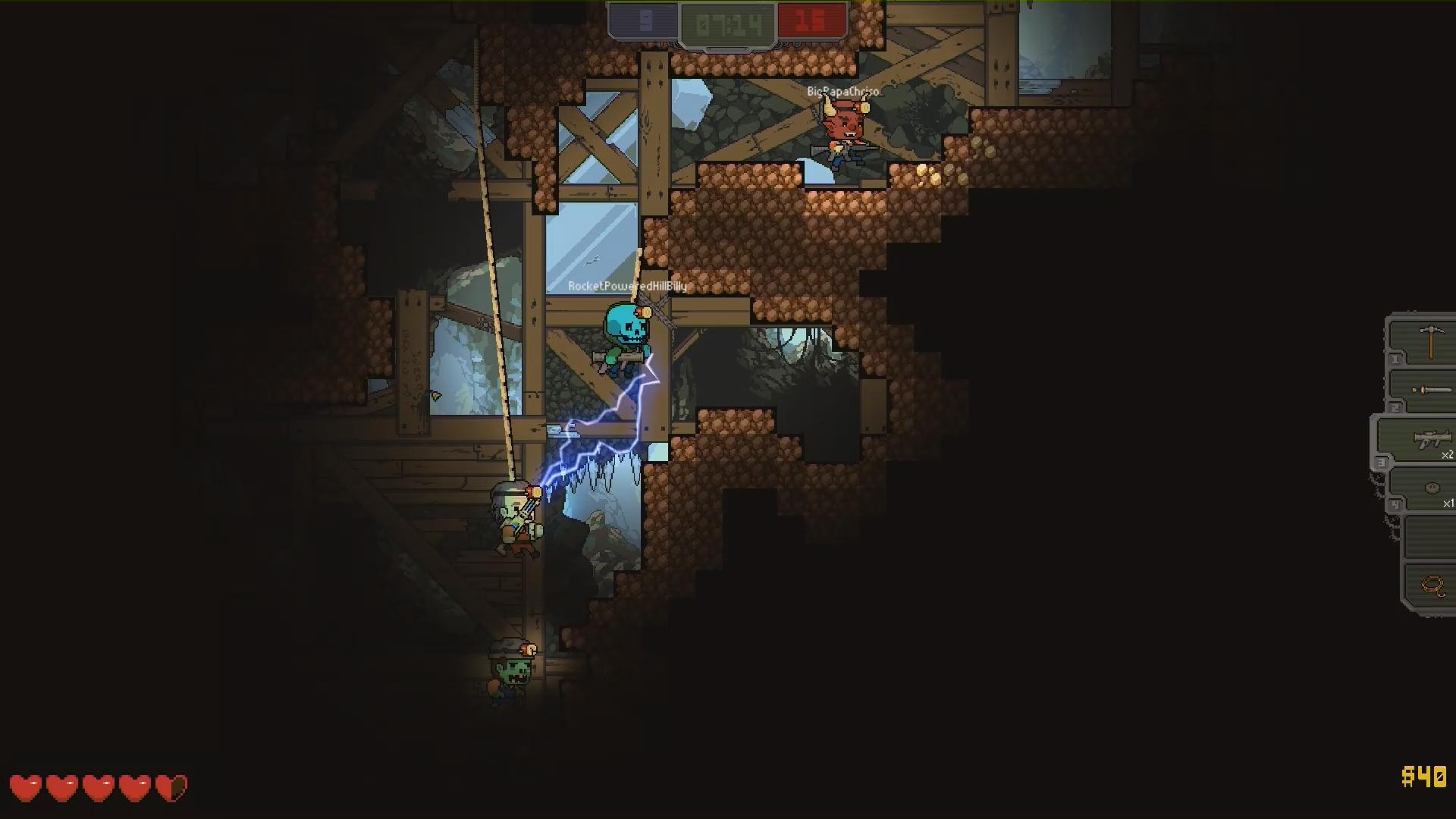 Dev Update #7 – Roadmap to Early Access
Hey All!
It's been a great couple months! The most recent updates were:
Cool new sword swooshing!:
Now it looks much less dumb, and you can also double swoosh
Before: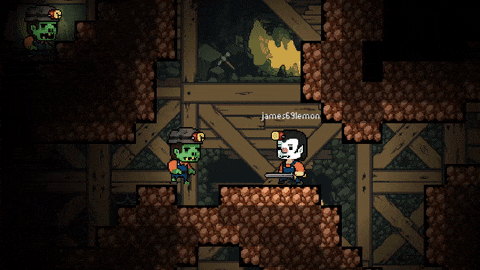 After: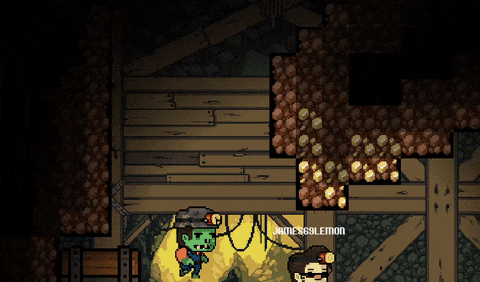 Beta Testing!
I had another local beta test with the fine folks down at Thinking Big. Things went leaps and bounds better than the last play-test, and now I have a new list of polish items to fix up for the next test.
Net Code!
It's not as sexy as a cool new sword swoosh…but it matters and it's way better now 🙂
A bunch of other cool stuff!
It was a busy few months! I also implemented text chat (with chat commands), a completely REVOLUTIONARY new way to combat trolls (more details on this coming up soon), and a revamped lobby
——
"Cool! so what's next?"
So, the Early Access release is inching ever so closer! It's going to be a pretty nuts 3ish months getting things ready but who really needs sleep? The major things remaining before you can get your hands on the game are:
Streamlined match finding / joining
As of right now, you can coordinate with your friends and jump in a game together, but there is currently no way to join a game in progress. This makes it difficult for two random individuals to concurrently find each other's games. Addressing this will be priority #1. I also need to add a few tweaks to the lobby browser so that you can find the game with the best connection.
Sound Design
This is a fun one! The lovely and talented Bob Baffy has been working on the soundtrack / SFX for the game and so far it is sounding amazing. You can preview Bob's first audio track for the game in the Early Access trailer.

Controller Support
This has been a frequently asked for addition. I started it this weekend, and I can already say that it's definitely going to be my preferred method of play.
Polish Polish Polish
This part is never really done. Going to spend a significant time cleaning up little things.
——

Thanks again for reading! Don't forget to subscribe to the newsletter, I'm going to be coordinating an online play-test quite soon for the eager beavers, so stay tuned for that!
– James