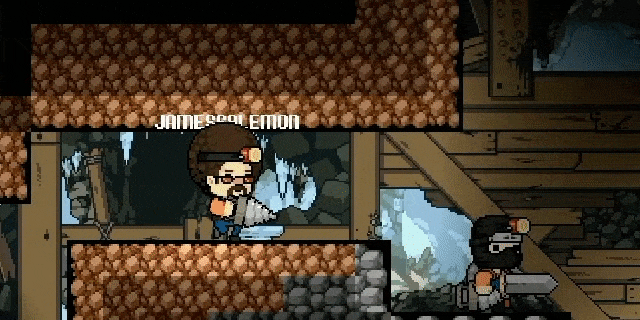 May's Monthly Update
There's been lots of big additions this past month detailed below.
New Weapons!
The newest weapons to join the arsenal this month were the teleporter and the hand-drill.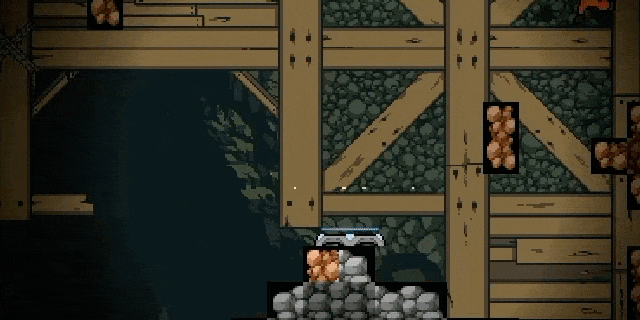 Controller Support!

Controller support has been the #1 requested feature, and now it's  here!
 Play from the comfort of your couch.
Tutorial Added

Did you know you can pause to regenerate your health? Well I wouldn't blame you, because until now I never really told you :).
See you soon in the mines! If you haven't already grabbed a copy,
Do it today!
Community
Don't forget to join the Discord community to give your feedback on which weapons, gametypes, features, or anything at all that you'd like to see added next.