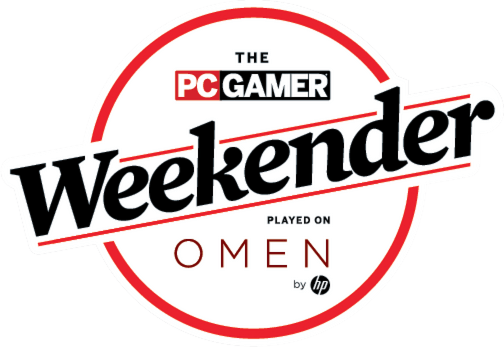 PC Gamer Weekender Expo this weekend!
Hey all,
I'm excited to announce that Miner Meltdown will be hitting London England this weekend! at the PC Gamer Weekender Expo.
Feb 18-19, stop by the Wargaming Labs indie showcase, and you'll get a chance to play the game before it releases to Early Access next week.
If your planning on attending, you can use the promo code "MINER" and save 20%.
Details can be found here
Looking forward to meet you all!